More than a
workspace...
venue...
The Yard is a unique environment designed for the visionary minds of the city.
A space where music and art thrive, and where creative industry start-ups and established pros can shake off the tired and let go of the expected.
Studio space… Meeting space… Venue space… Rehearsal space… Indoor space… Outdoor space…
We are committed to building a creative community and for this reason we do not offer hot desk memberships.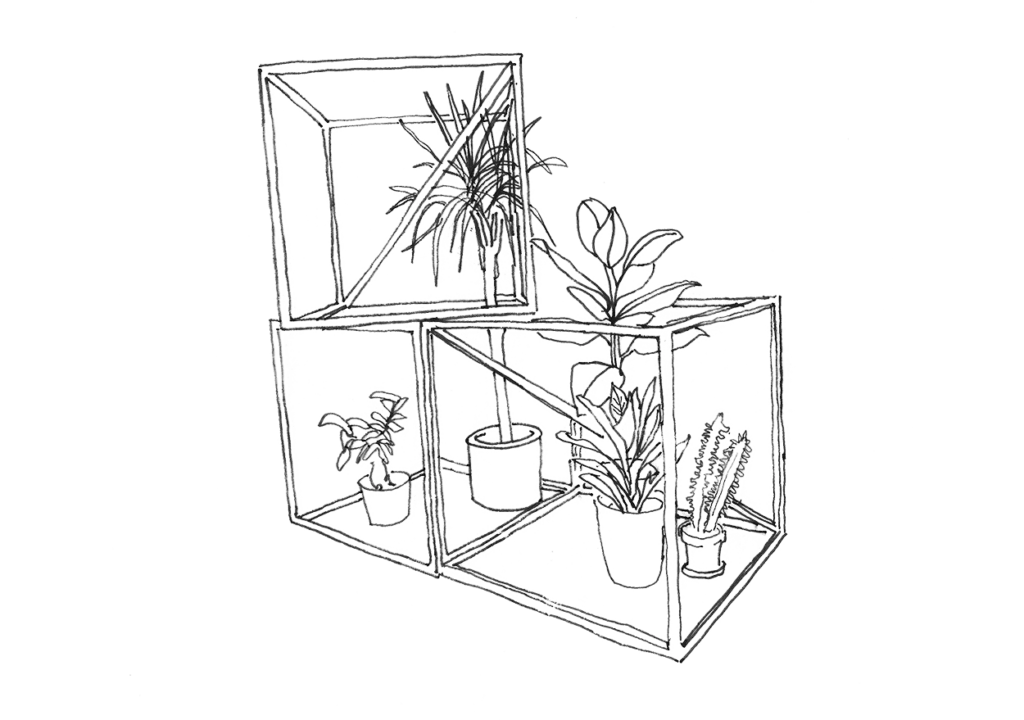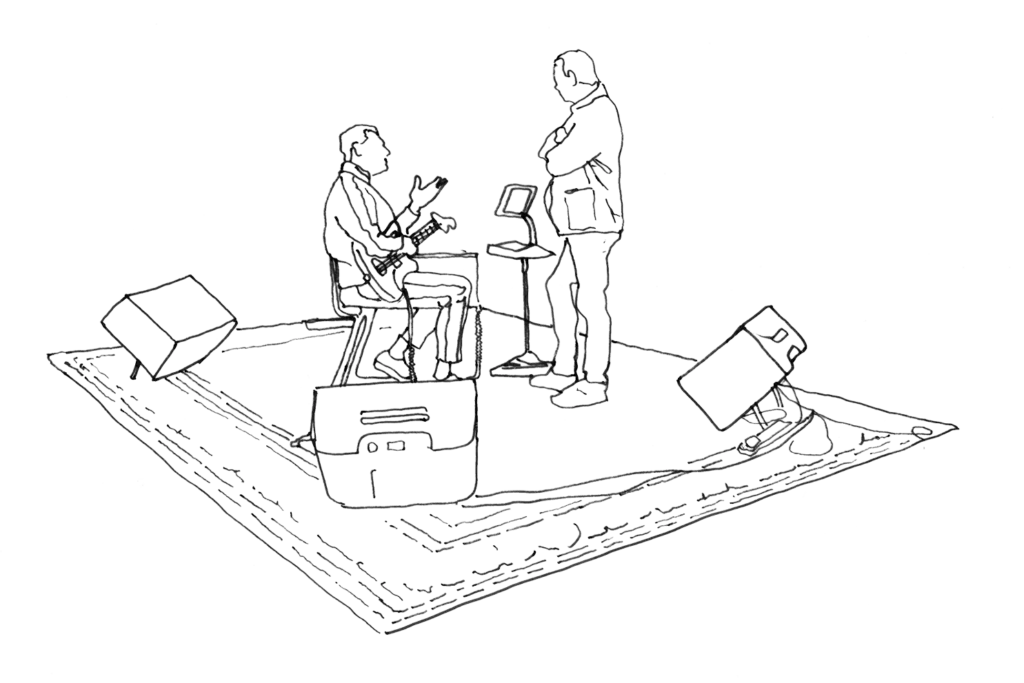 As a collaborative space, no two days are the same here at The Yard. Catch up with what's been going on and what's coming up.